2023 Price Sheet
For all general work for personal my prices are $75.00/hr
Home visits start at $100 and then $75/hr after
Remote Support is $75/Hr for both Personal and Business
For business support $100/hour
For companies or non-personal work
Website Setup, Design or alterations, Web Design,
Graphics, Server related, and other misc items are $100/hr
Some of many Services:
Computer maintenance/ tune up $100-$150
Usually can take 1-4 hours.
This is the best deal as many of the common issues can be resolved just from a clean up, updates, and updated settings. Includes updates, my custom settings and ensure hard drive is clean and running smooth and snappy, check printers, check for malware and other junkware, this generally speeds up computer and gets you to working order.
Upgrades and hardware recommended upgrades are extra projects that are discussed.
Computer hard drive upgrade to SSD $150-$200
This is a computer upgrade and on most occasions includes the above computer maintenance so it's a great deal.
Computer upgrade $200
New computer or restore an old computer.
Help picking and choosing a new computer, purchasing and arranging pickup and drop off. Setup and install default applications and settings, Restore data and other misc items. Install a printer and office are included.
Printer install
From new in a box is usually $75
But if already setup on network may be $50
Can depend on printer model and time.
*New Services:
Scan/Convert 35mm Slides negatives or positives to digital files/photos,
enhance, and rotate or crop if needed $75/hr or discuss project cost
Other misc services:
TV mounting, setup smart accessories, and much more!
•Computer Maintenance
•Hardware Upgrades
•Software and App updates
•Printers & WiFi
•If you need to setup a new new computer
•Clean an old computer
•Virus and infections removal
•Make computer faster
PC or MAC
NETWORKING
WIFI
PRINTERS
MESH WIFI
CAMERAS
STREAMING AND APPS
PHONES COMPUTERS TVS AND MORE
CALL FOR HELP OR TO SCHEDULE
805-338-6464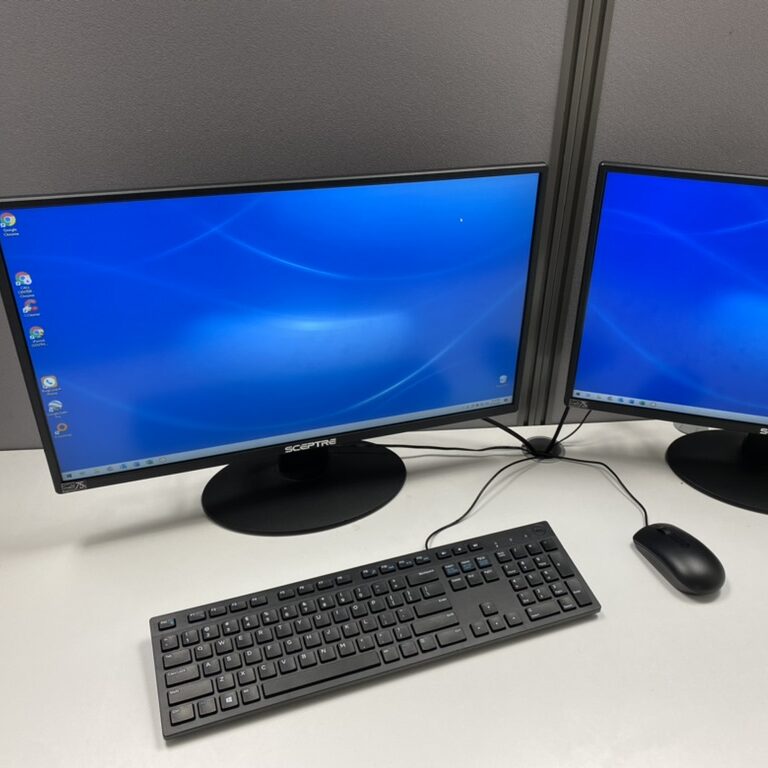 •iPhone help and lessons
•Setup apps, using apps
•Setup email accounts
•Using Wifi or connecting to the internet
•Making calls texts and emails
•Much more
SWAP HARD DRIVE FOR SSD DRIVE
HARDWARE UPGRADES
LEVEL 1 DATA RECOVERY
EMAIL AND ACCOUNT SUPPORT
SOFTWARE & HARDWARE
EMA, SMS, PHONES, APPS
ANDROID iPHONE
PC, MAC, LINUX
MUCH MORE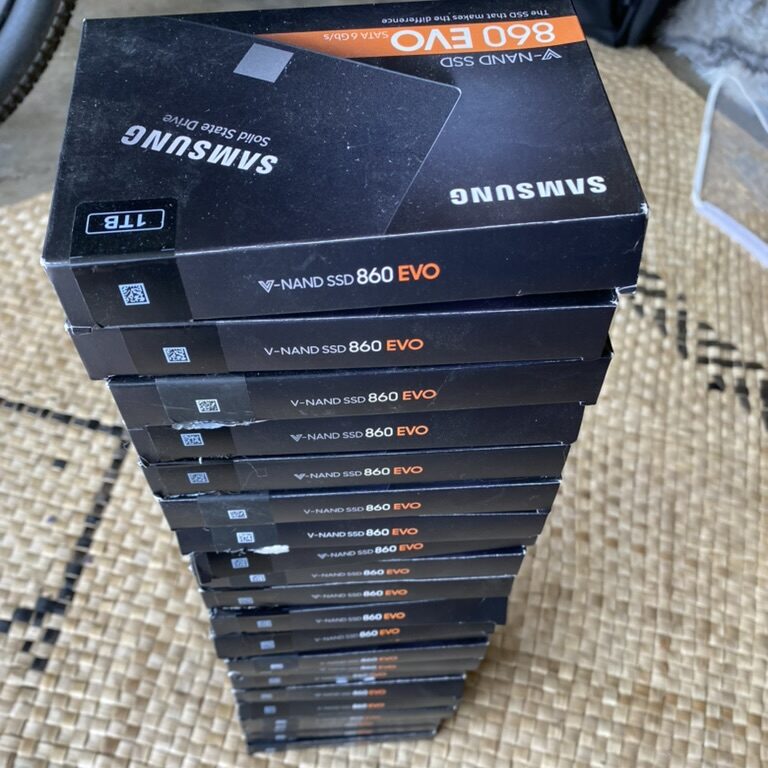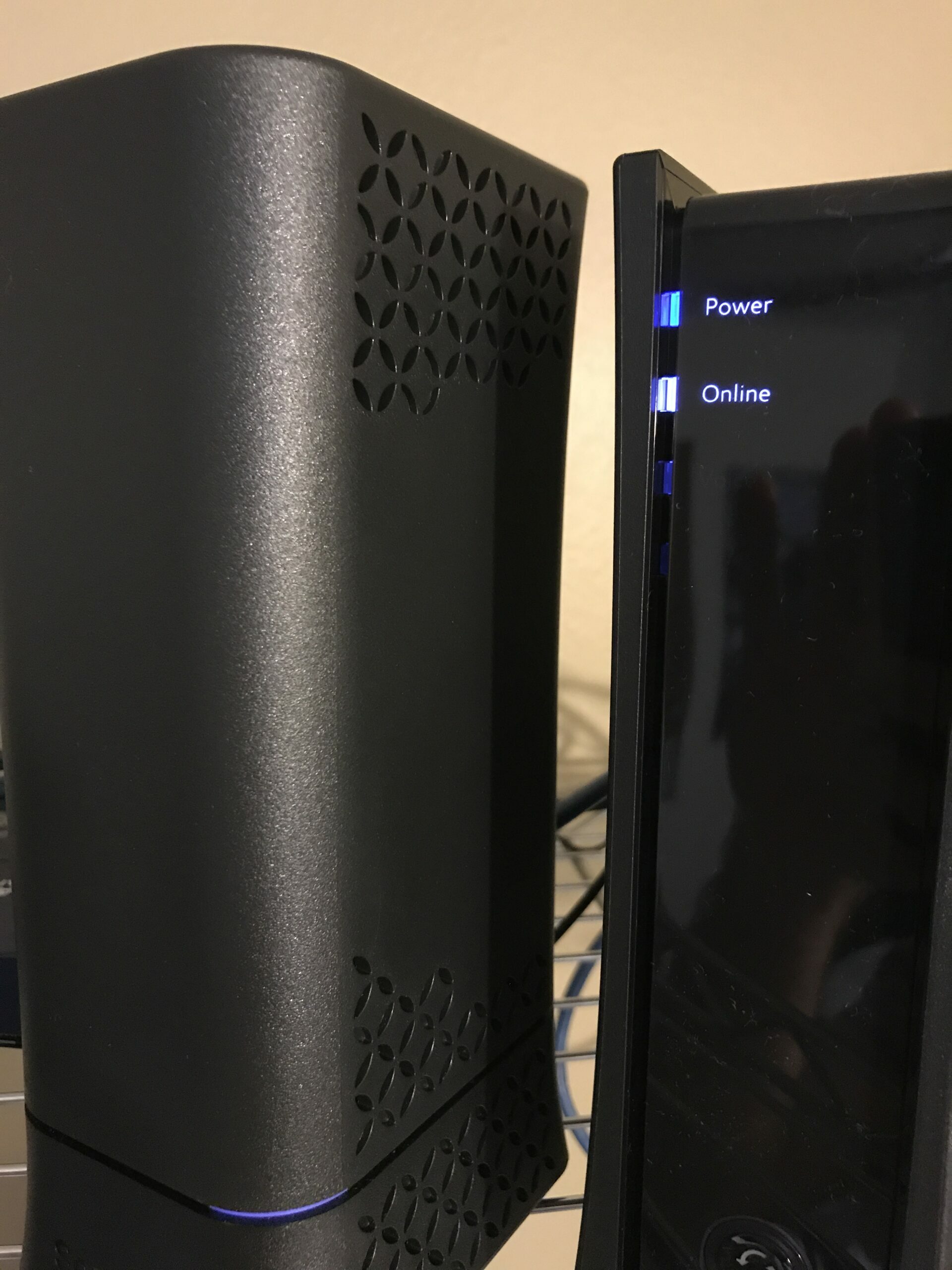 •iPhone help and lessons
•Setup apps, using apps
•Setup email accounts
•Using Wifi or connecting to the internet
•Making calls texts and emails
•Much more