Yves Saint Laurent Eau De Parfum Spray for Women, Black Opium, 3 Ounce
Yves Saint Laurent's Black Opium Perfume is Delicious!  If you are looking for a great perfume as a gift for "her", this is a great buy. This Black Opium perfume is really popular right now, and costs around $120 in stores. If you use the links on this page you can purchase it online @ Amazon for almost half the price, around $70! Enjoy this perfume year round, at a great price. 
Yves Saint Laurent has done it again! this perfume is amazing. definitely check it out.
About Black Opium
Black Opium is a feminine perfume by Yves Saint Laurent. The scent was launched in 2014 and the fragrance was created by perfumers Marie Salamagne, Nathalie Lorson, Olivier Cresp and Honorine Blanc
Black Opium fragrance notes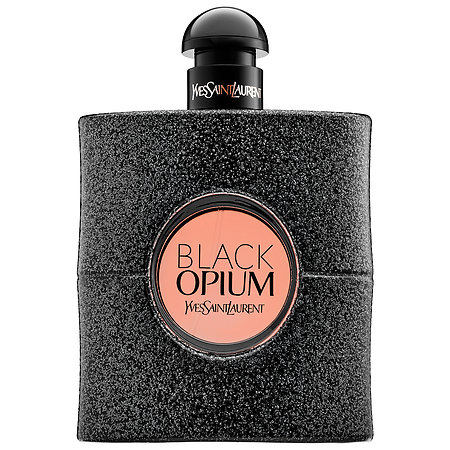 Top Notes
Heart Notes
Base notes